Accelerating the Energy Transition
Technologies to build a greener & more sustainable future
LEARN MORE +
Services based on your needs

We provide an Integrated Solution:
A combination of Aggregation, Monitoring, Operation and Maintenance Services
PRODUCTION FORECAST
Relying on market analysts, meteorologists, and advanced weather forecasting tools, GEARS provides accurate production forecasts.
AGGREGATION
Representation of any kind of RES on the wholesale market.
OPTIMIZATION
State of the art technological solutions in line with the recent developments in the field of machine learning and data analysis.
TRADING
Submission of appropriate offers in the existing markets of the Hellenic Energy Exchange.
OPERATION & MAINTENANCE
Regular maintenance of RES stations is necessaryto ensure the uninterrupted and smooth operation of the facilities.
MONITORING
Real-time performance monitoring, accurate fault recognition, and user-driven control.
ANALYSIS
Detailed record of hourly production, market prices, transactions, volumes and orders.
CONSULTING
Constant support during all steps of generation, maintenance and sale of electricity from RES.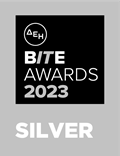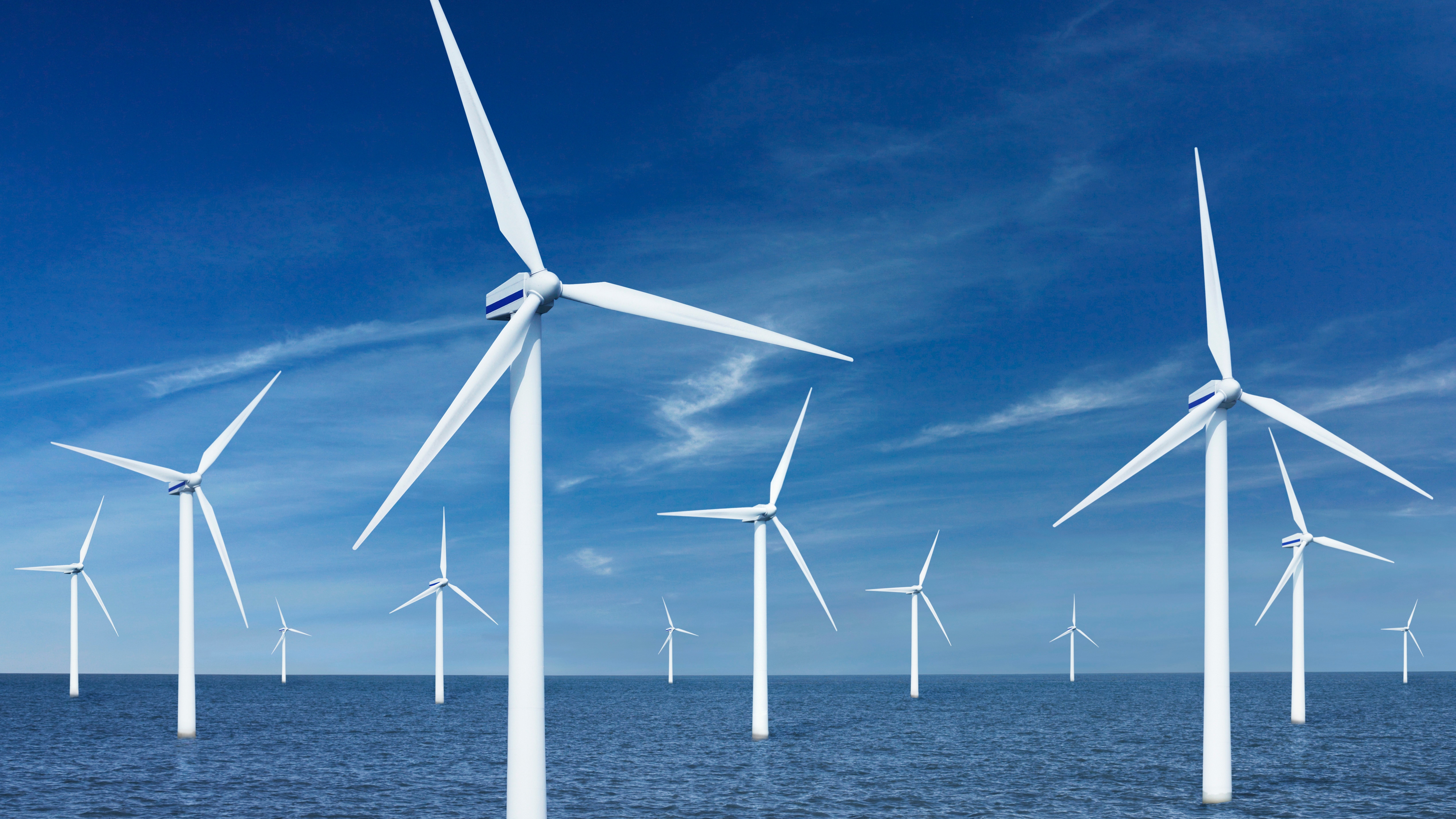 GEARS tailor-made software allows the aggregation of thousands of electricity producers, consumers, and storage units, by providing flexibility into different markets
LEARN MORE +
Our Competitive Advantage
GEARS provides market access to any kind of RES Stations. This includes short term trading on the Day-ahead and Intraday markets as well as long-term trading on the Derivatives market of the Hellenic Energy Exchange. In parallel, we provide regular monitoring and maintenance of RES stations to ensure the uninterrupted and smooth operation of the facilities, as well as to avoid loss of production and secure revenue for our customers.
OPTIMAL FORECAST
---
Minimization of forecast errors is the key towards profit maximization
MARKET REPRESENTATION
---
GEARS trading floor have experience from advanced European electricity markets and offers trading solutions ranging from simple power trading to highly specialized products
O & M SERVICES
---
Minimization of the frequency of failures and malfunctions in equipment, as well as of operating costs
A highly integrated solution
GEARS supports you at every stage of your project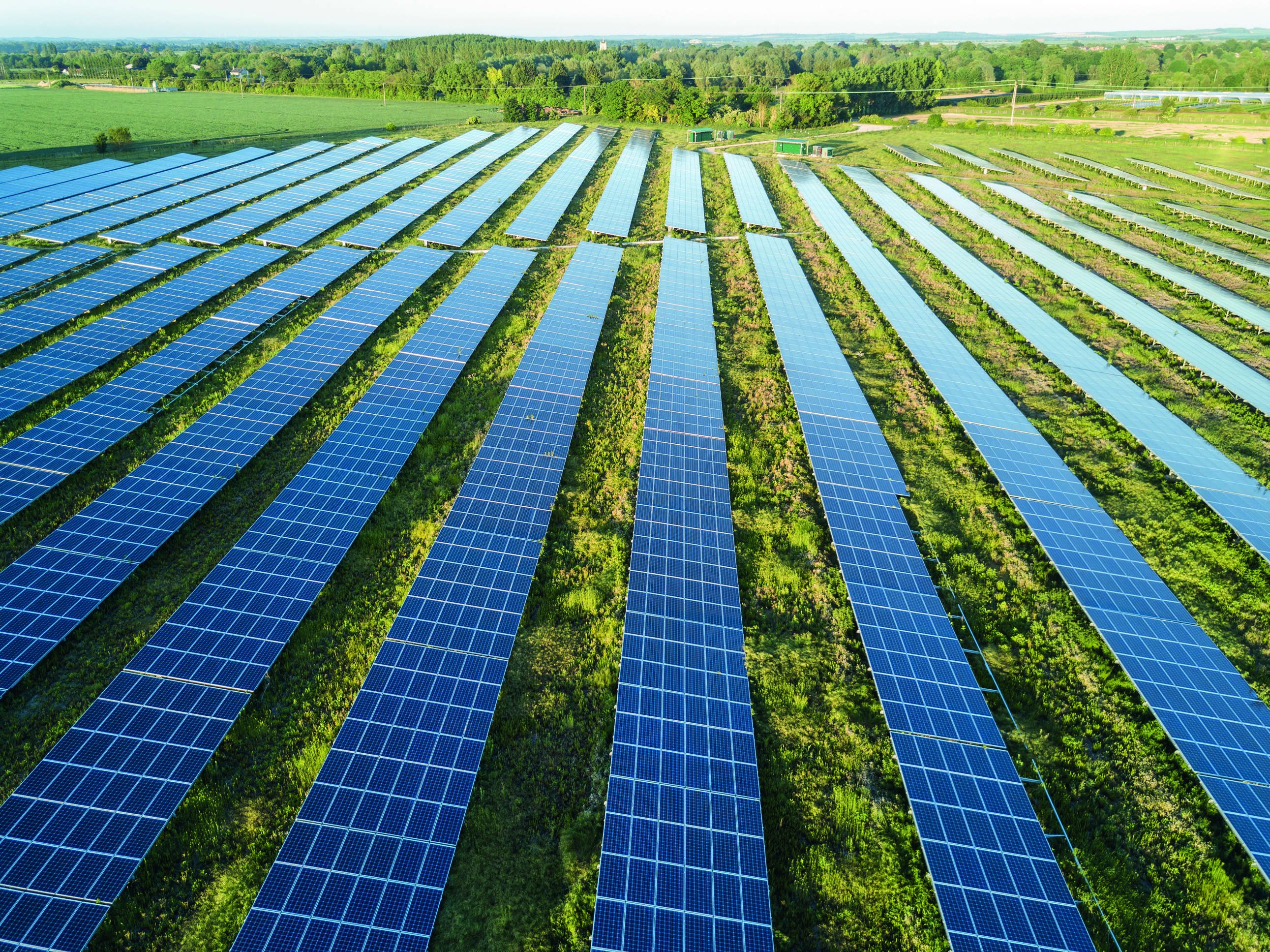 Our approach covers all aspects that may arise from generation until the final delivery of electricity
Tailor Made Analysis
Based on the historical data from your RES stations, GEARS analyzes and forecasts your production
Constant Monitoring
On-line monitoring enables GEARS to ensure the proper operation of RES stations
Operation and Maintenance
Efficient services include optimizing assets performance, improved contractor management and effective tracking of cost
Electricity Trading
24/7 market representation and power trading for significant reduction of balancing risks
GEARS portfolio covering all technologies of RES, provides dual services of reliable market representation and efficient operation & maintenance support
LEARN MORE
Address:
22, Kifisias Avenue, 
Marousi 15125, Greece
E-mail: [email protected]
Telephone: +30 210 62 36 440
Give us a call or drop by anytime, we endeavour to answer all enquiries within 24 hours on business days.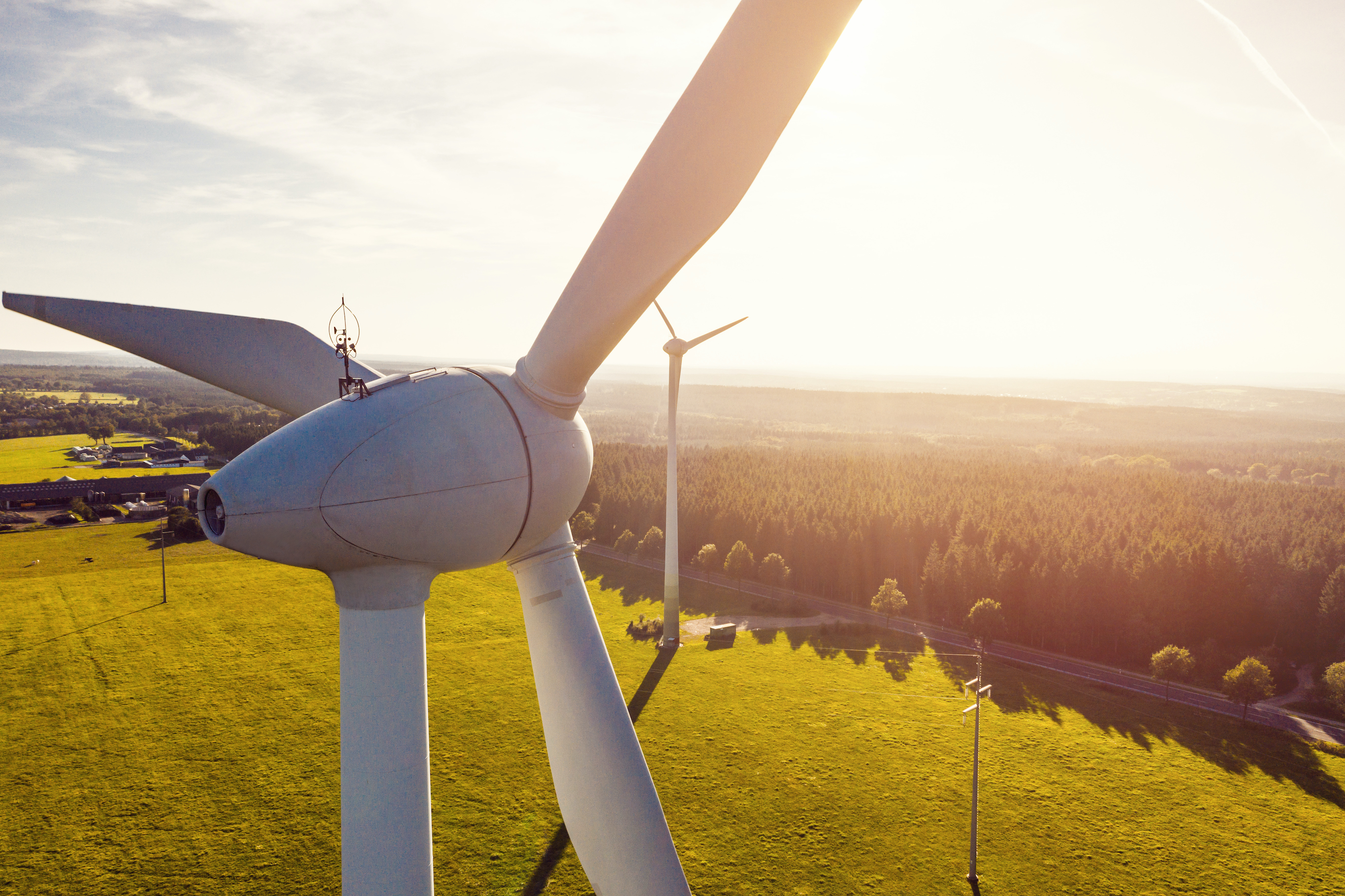 Subscribe to the GEARS newsletter