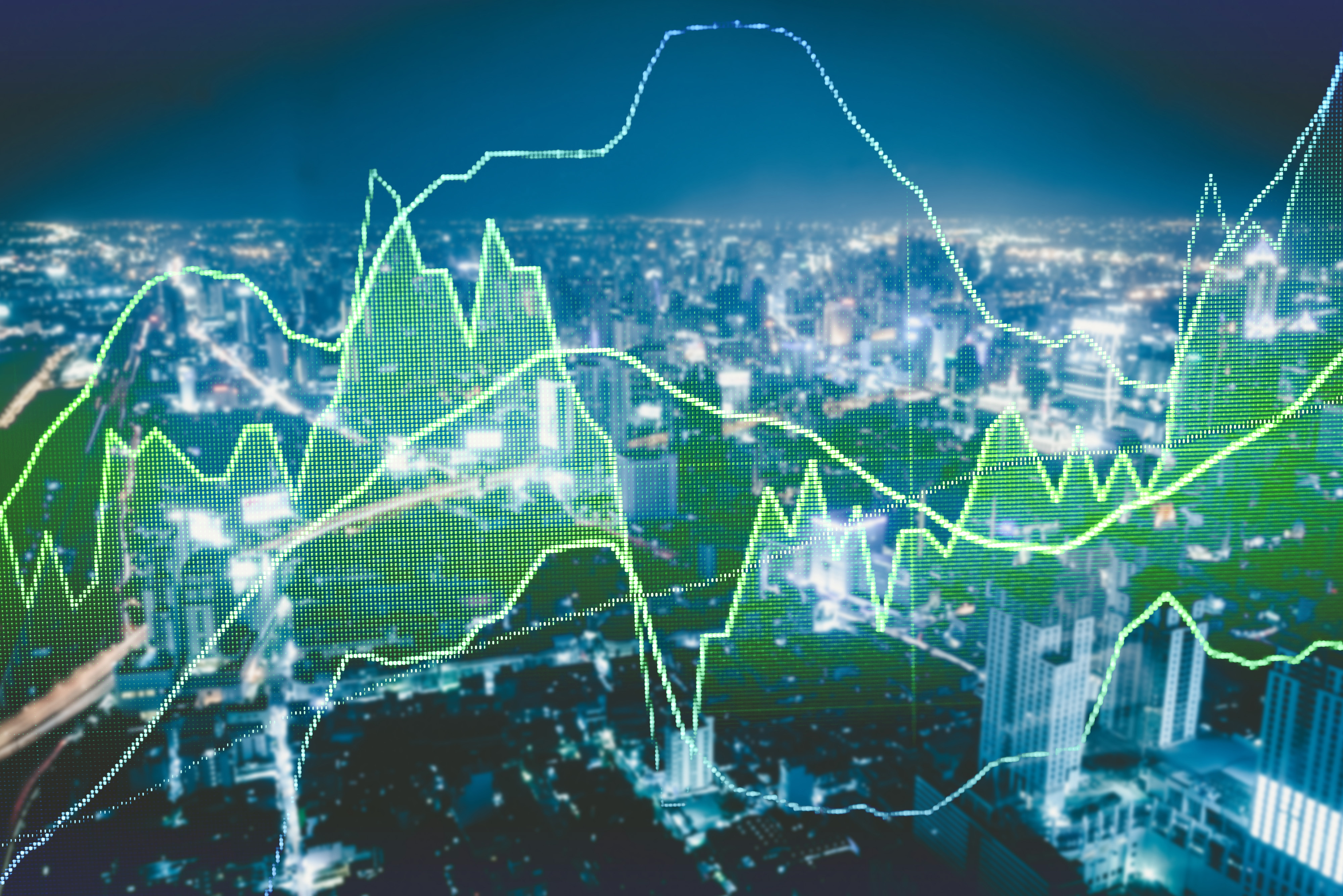 Services based on your needs
Dual package of services which combines reliable market representation and efficient monitoring and O&M support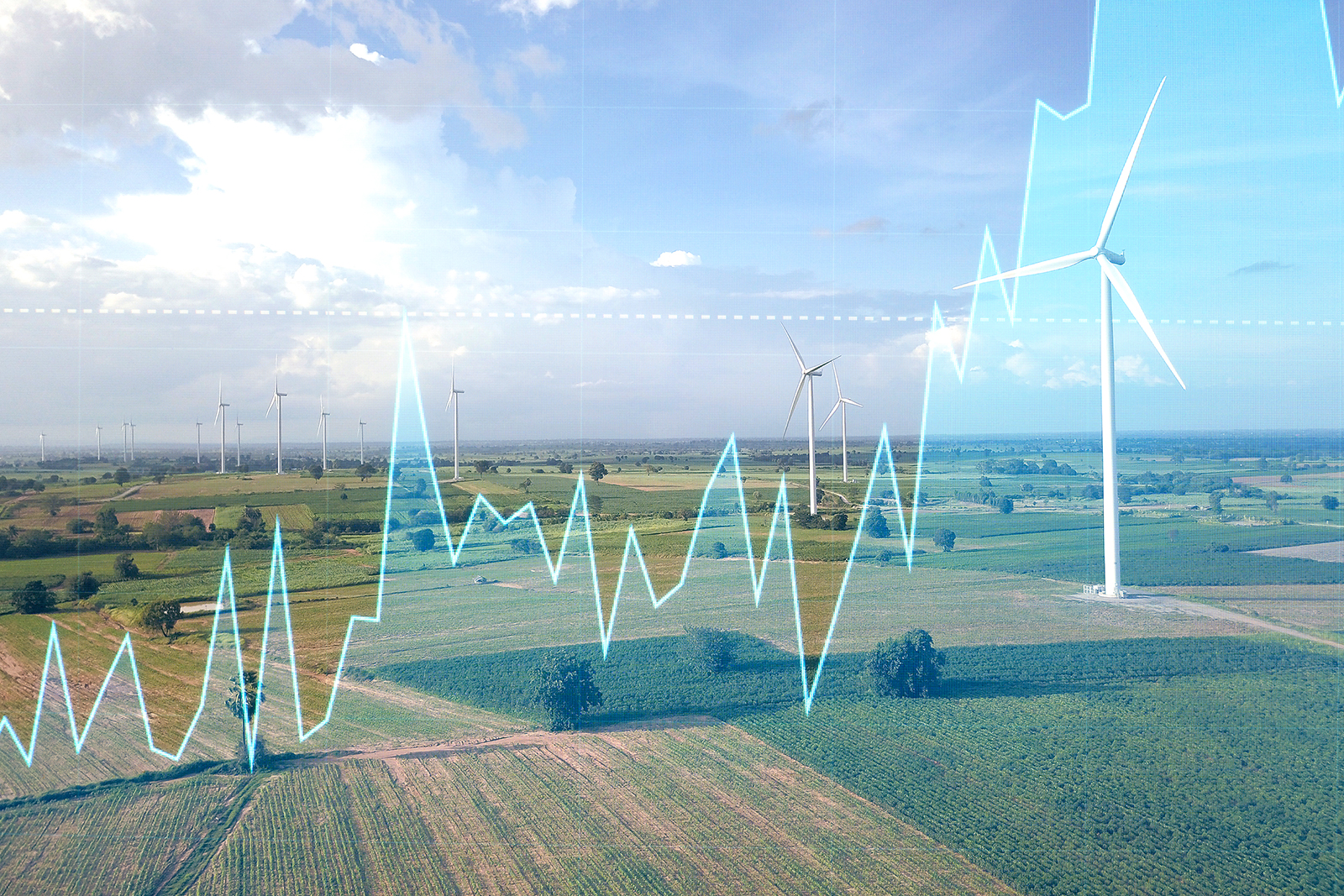 Production Forecast
WHAT WE PROVIDE
In order to help renewable energy electricity producers, capitalize on the maximum potential from their generation, GEARS provides accurate production forecasts based on real-time weather data.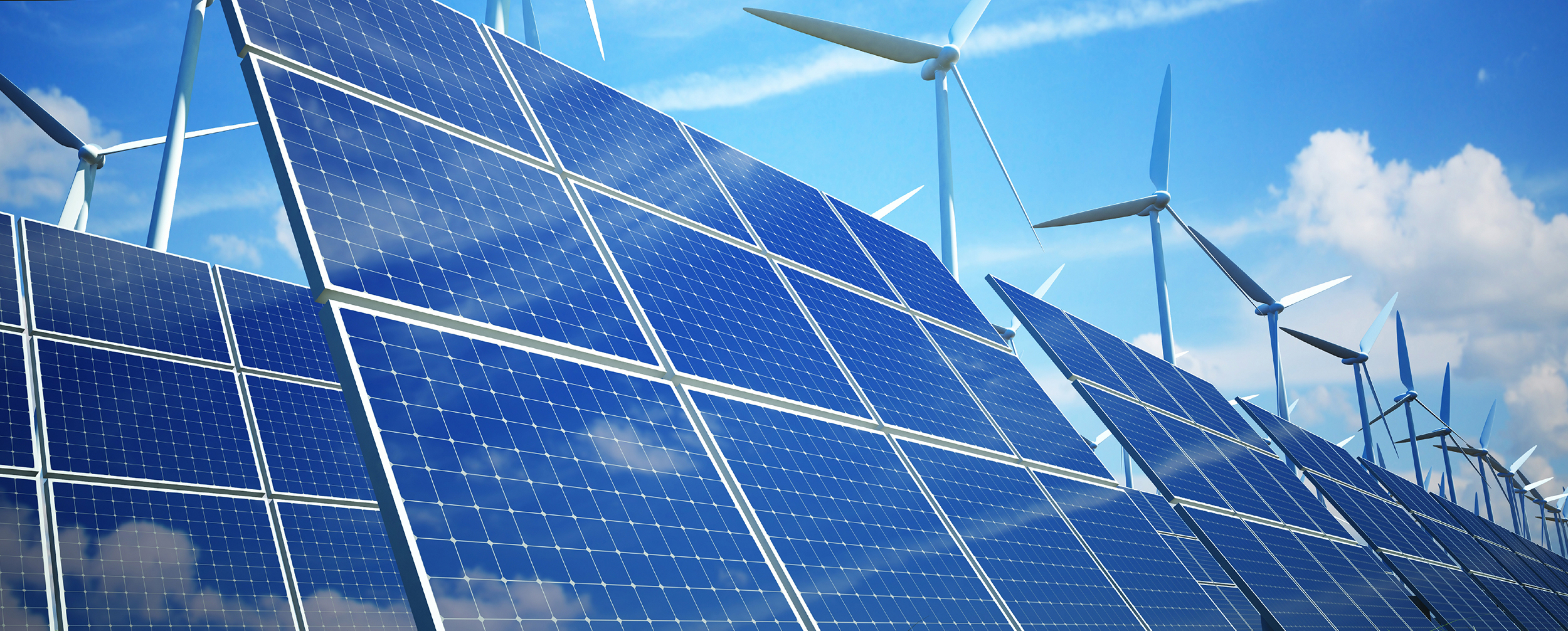 Aggregation
WHAT WE PROVIDE
In a changing electricity market landscape, where the share of intermittent renewable energy in the energy mix is increasing, system flexibility becomes crucial. As part of the solution, the aggregation of renewable energy can significantly accelerate the integration of intermittent electricity sources, complement demand flexibility and decrease the reliance on renewable energy support schemes.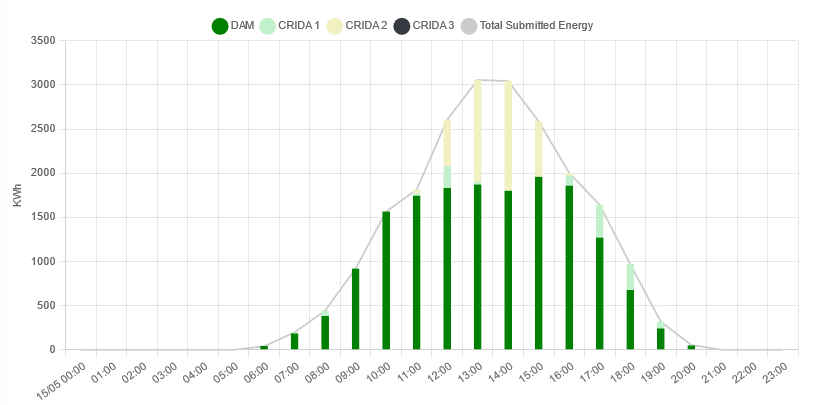 Optimization
WHAT WE PROVIDE
Aiming to directly represent our customers to the wholesale market by minimizing imbalance costs, GEARS has developed a state-of-the-art technology, using machine learning and data analytics that allows us to link and control thousands of distributed energy resources.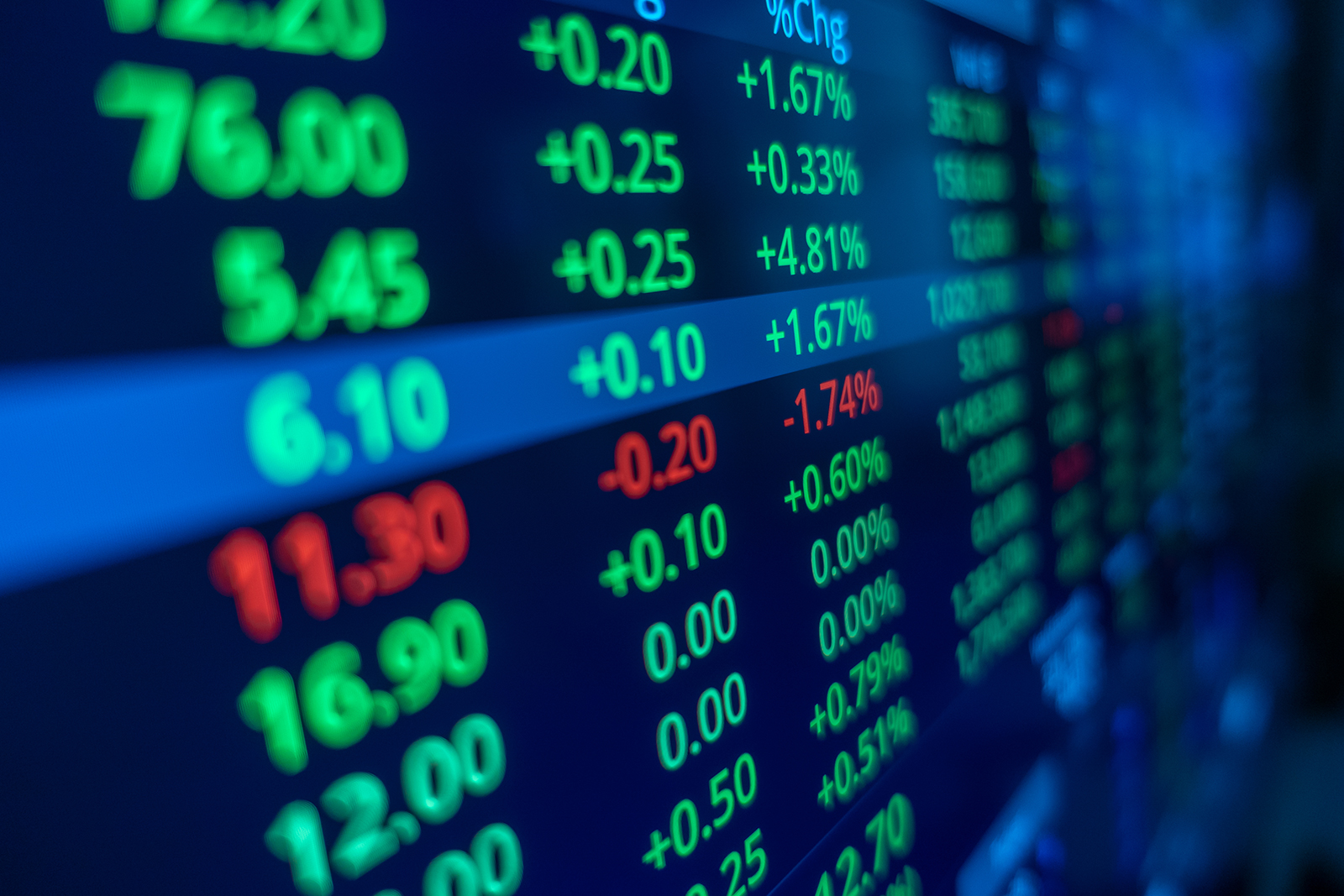 Trading
WHAT WE PROVIDE
The electricity markets operated by the Hellenic Energy Exchange include the Day-Ahead Market, the Intra-Day Market, the Balancing Market and the Derivatives Market. Trades are conducted electronically by GEARS trading floor for levelling out forecast deviations in production. This way imbalance costs are reduced significantly.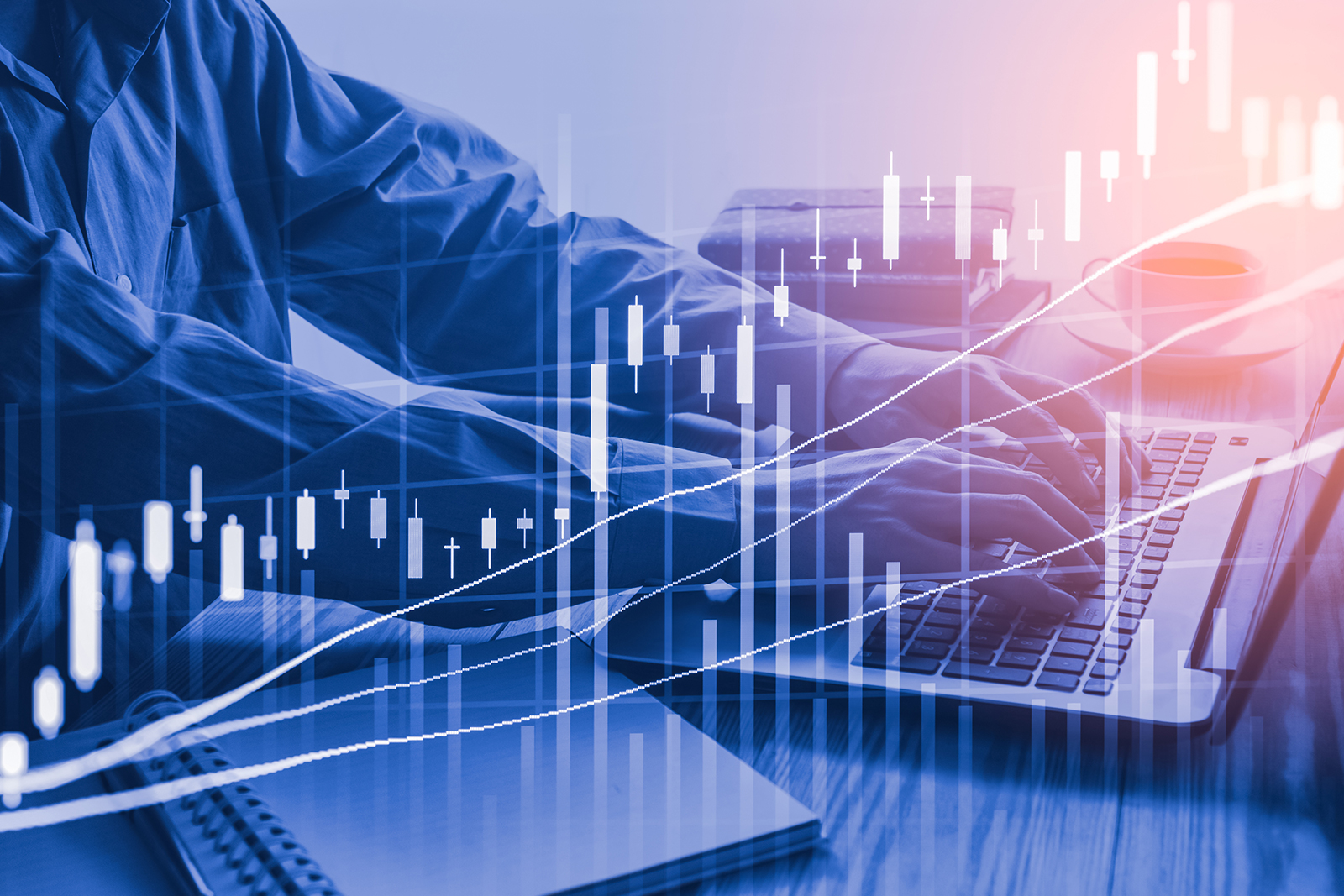 Operation & Maintenance
WHAT WE PROVIDE
Integrated O&M Services that include troubleshooting and deficiency repair in RES Stations.

Monitoring
WHAT WE PROVIDE
Based on reliable data and customizable reporting, GEARS offers a dedicated customer service that allows frequent monitoring of RES stations.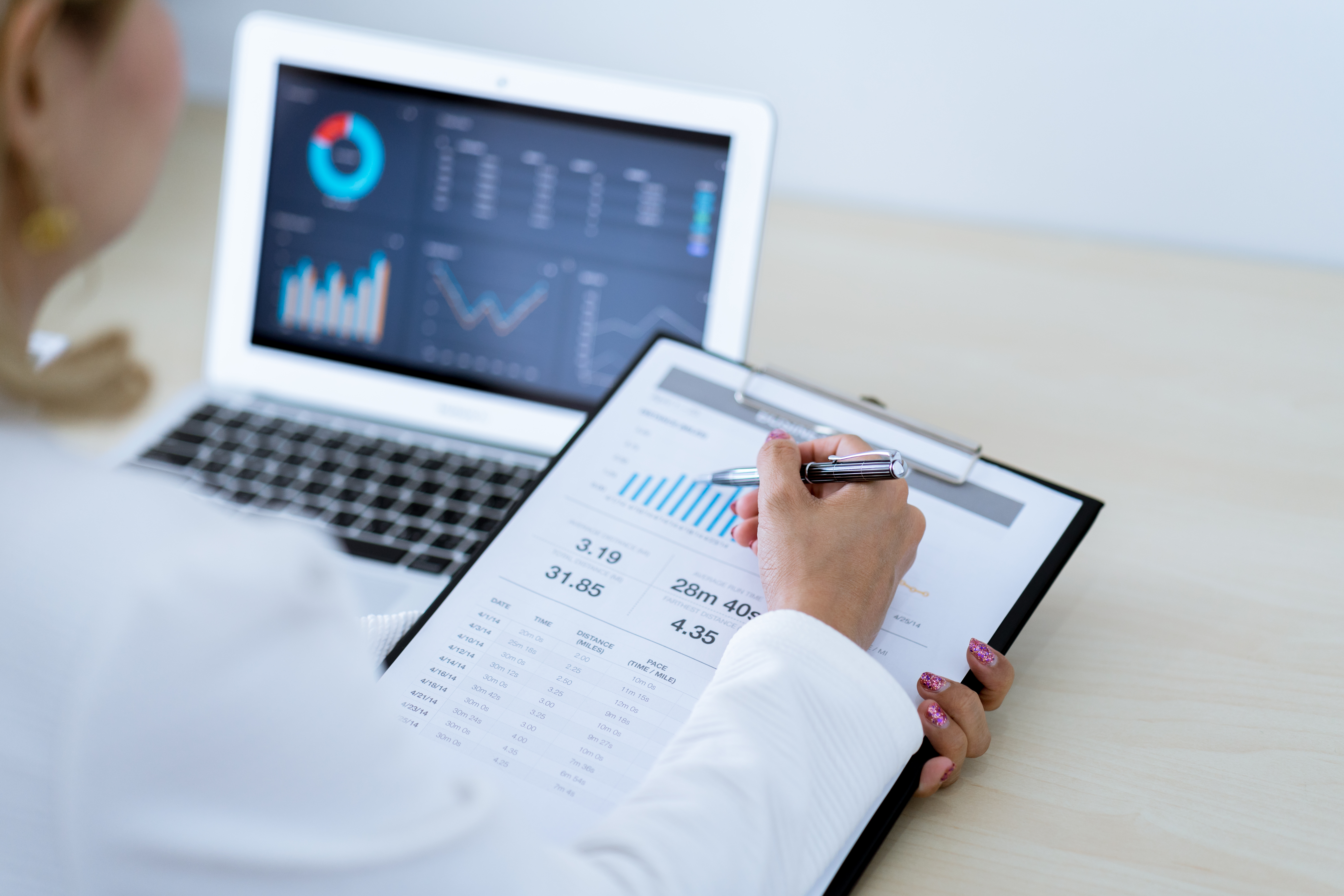 Analysis
WHAT WE PROVIDE
GEARS provides a detailed record of the injection of electricity of RES Stations which was cleared as a participation in the Electricity Market, the monthly Reference Market Price (RMP), the hourly clearing price, the clearing volume and the necessary transactions for market participation.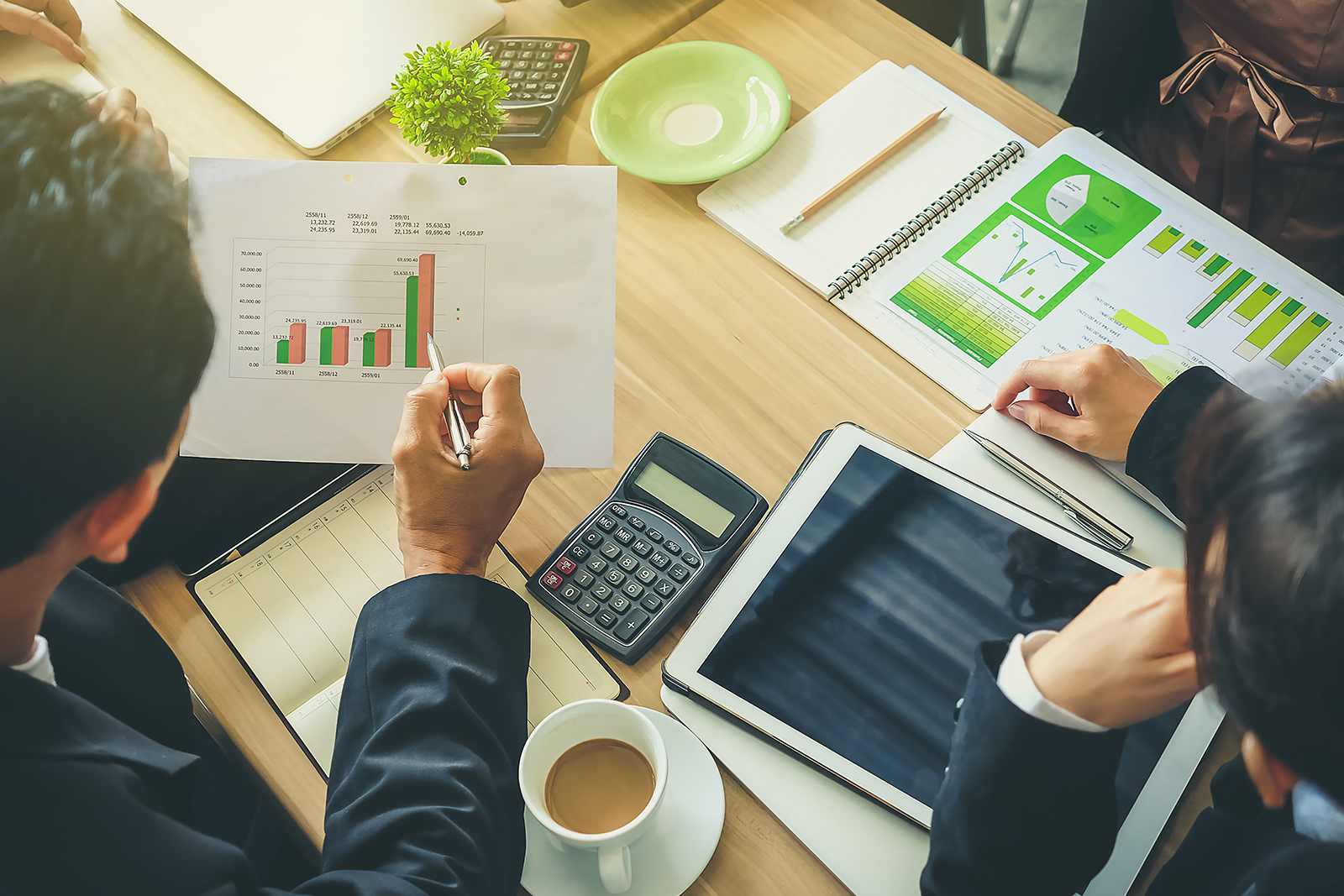 Consulting
WHAT WE PROVIDE
Our specialized and experienced staff guide, recommend and advise our clients to optimize the benefits of their investments by offering innovative solutions on a variety of technical fields concerning market participation, operation, and maintenance.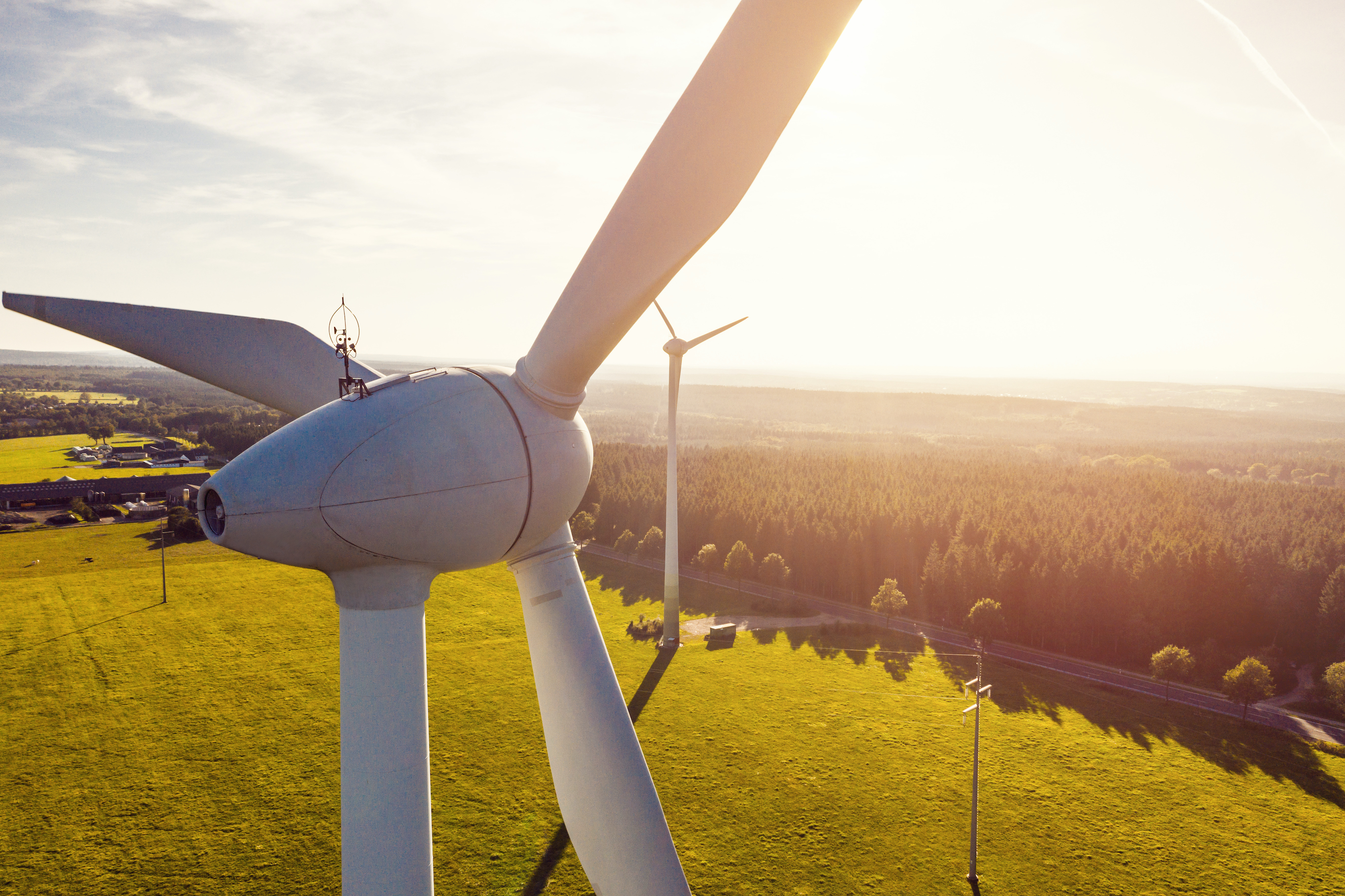 Subscribe to the GEARS newsletter