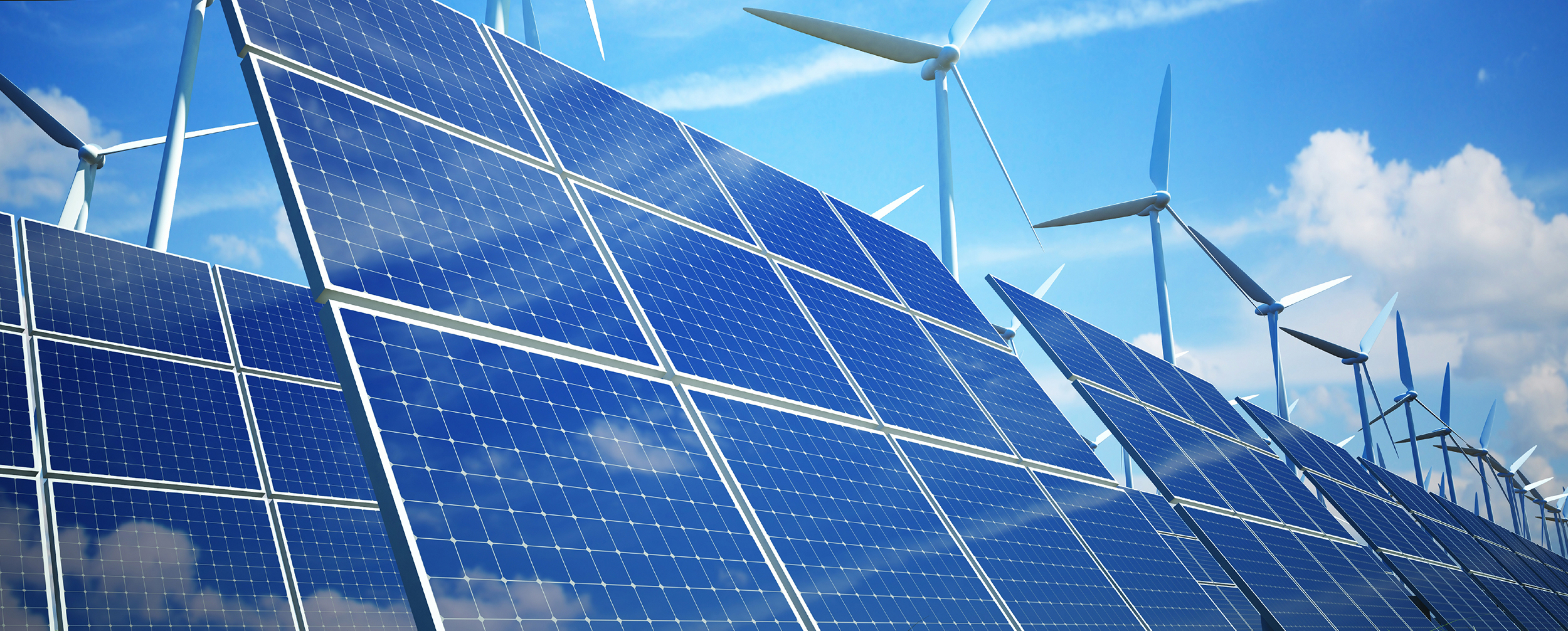 Cookies Policy
Cookies are small text files containing information sent from the website and stored on the user's device. This information may contain the type of the user's web browser, the computer type, the operating system, the internet service provider and other technical information.
Cookies do not cause any malfunction to the user's  electronic devise  (computer, cell phone, tablet) nor to saved files and do not have access to any document or file in the electronic device of the user of the website www.greenaggregator.com Cookies cannot be used for the identification of the user, but they may be used in order to identify the electronic device.
The website www.greenaggregator.com uses cookies for the following reasons:
Google Analytics
Conducting research for statistical reasons and/or for the improvement of the content and services of the website and/of for efficiency evaluation.
Social Networking
Cookies by social networks websites providers, so that the user can easily share the website's contents.
Most browsers accept cookies by default, but the user can set the browser, so that he declines them or accepts some cookies. In case the user chooses not to accept cookies, the website may not function properly.
For further information and Instructions for cookies preferences using different browsers please refer to www.allaboutcookies.org.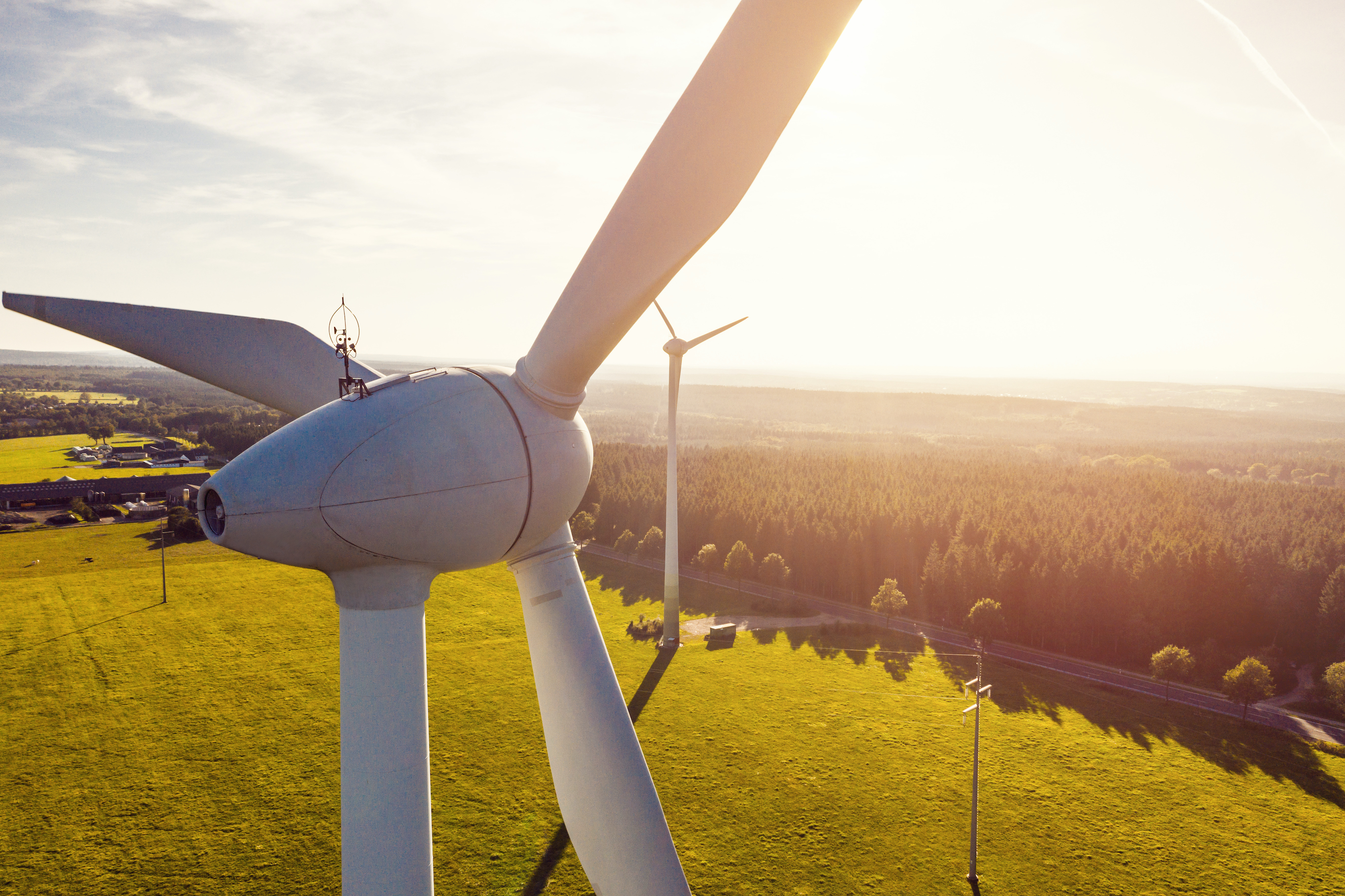 Εγγραφείτε στο ενημερωτικό δελτίο της GEARS